Hawaii Outrigger Hotels - Special Offer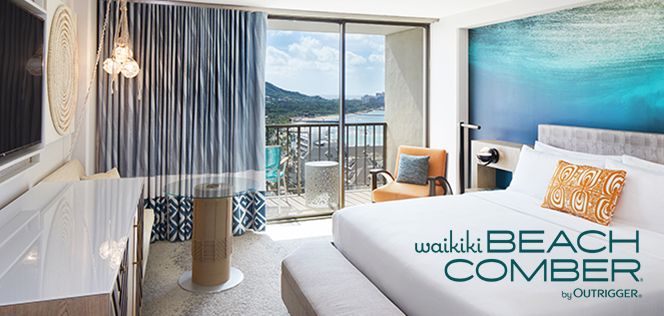 Waikiki Beachcomber by Outrigger is undergoing a property modernization project that will result in an enhanced, upscale guest experience in the heart of Waikiki.Take advaantage of its Grand Opening Special and receive up to 25% off your client's stay and a $25 dining credit.
Blue Sky Tours, a leading wholesaler to Hawaii, has been selling custom designed vacation packages since 1981. Blue Sky Tours sells only Hawaii and only through travel agents. What does this mean to you?
Hawaii destination experts providing superior service
Getting the greatest value
No surprises with tax inclusive pricing
Superior depth in Hawaii product in airlines, hotels and condominiums, cars and activities
Quality-control check of all bookin
...
This is an Exclusive Offer