Treasures of the Mediterranean Isles - Southbound
on Le Bougainville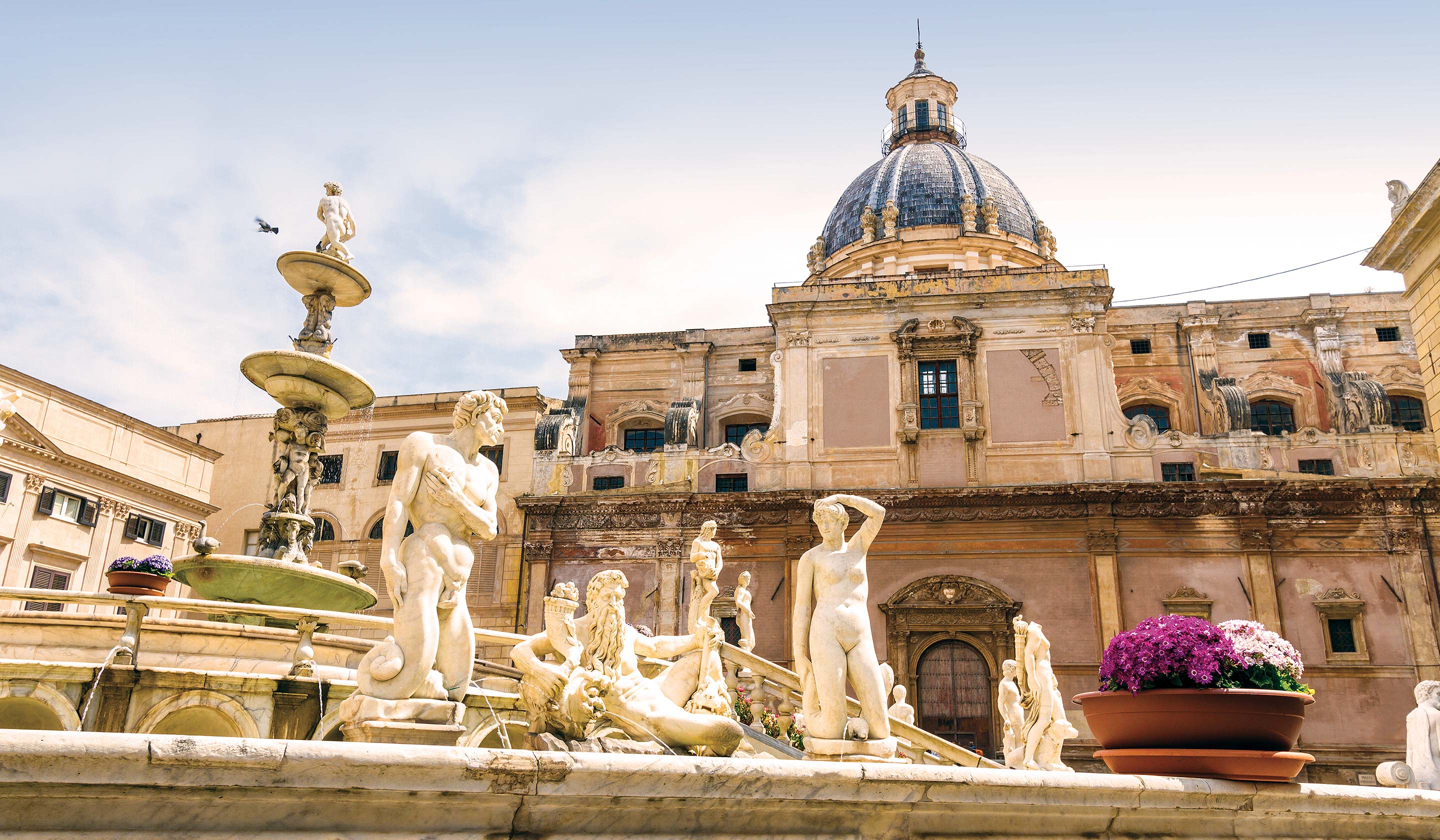 Treasures of the Mediterranean Isles - Southbound
Sail the Mediterranean to fabled islands of antiquity and romance... to turquoise seas, archipelagos, and out-of-the-way places where Jason searched for the Golden Fleece and Odysseus pursued Destiny. From the South of France to the island of Malta, enjoy world-renowned wine, local delicacies, and the cultural treasures of historic empires. Cruise on a brand new small ship to the islands of Corsica, Sicily,
...
As a family-owned travel company for 95 years, our values and our vision have remained true to our founding tenets: always do the right thing, deliver more than what's expected, embrace change by continually innovating. We're honored to have the trust and guest satisfaction to be named to
Travel + Leisure's
"World's Best" list for 23 consecutive years. Our exclusive access, provided by our longstanding relationships with our supplier partners around the globe, helps us to create journeys
...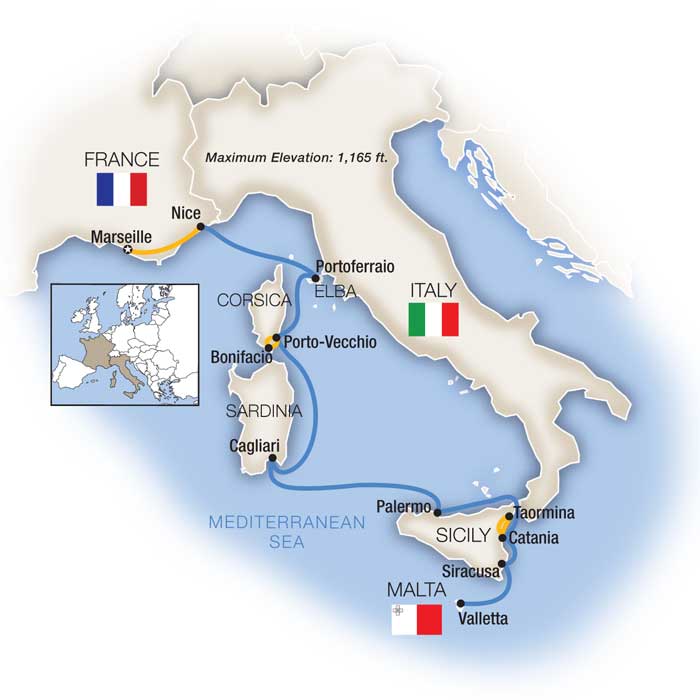 | Day | Destination |
| --- | --- |
| 1 | |
| 2 | |
| 3 | |
| 4 | |
| 5 | |
| 6 | |
| 7 | |
| 8 | |
| 9 | |
| 10 | |
| 11 | |
| 12 | |