Spain's Classics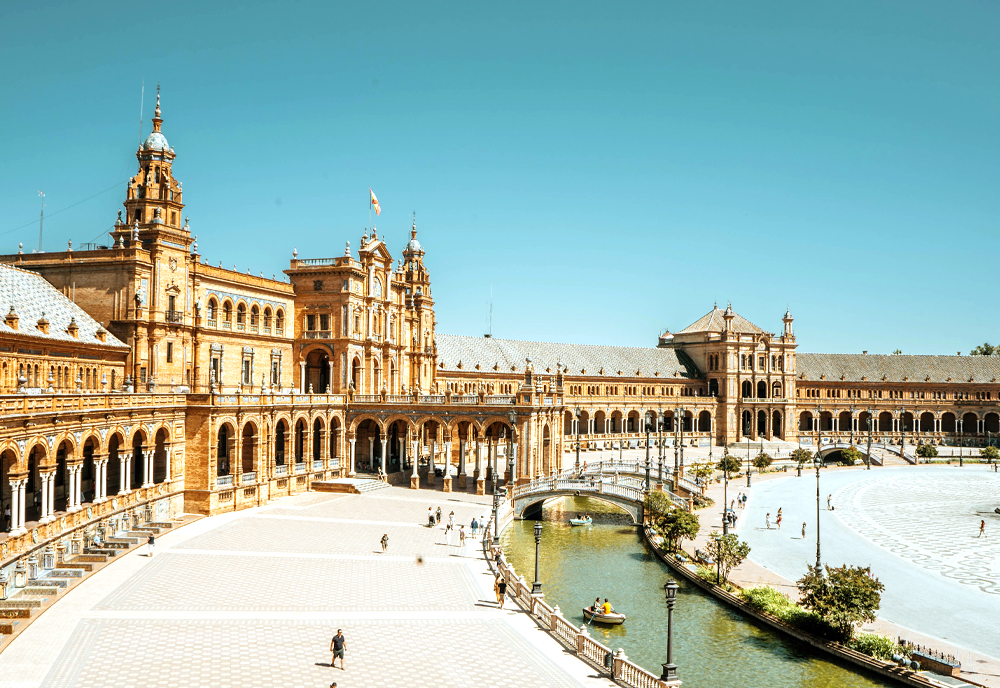 Spain's Classics
Embark on a Spanish adventure as you take in medieval architecture, idyllic landscapes and delectable cuisine. Explore the wonders of the Prado Museum, one of Europe's greatest museums. See the Cathedral of Seville, the third largest in the world. Enjoy reserved seating at a flamenco show and feel the passion of this famous dance. Visit the exotic and expansive Alhambra palace. Become part of an authentic "paella experience." View Antonio Gaudí's architectural masterpieces, including a visit to La Sagrada Familia. Explore Spain's priceless treasures of art, history and culture set against a backdrop of sunny Mediterranean shores and grand mountain ranges.
With Collette, the World is Within Your Reach

True adventures go beyond incredible destinations or inclusive packages. Collette delivers a sense of possibility across all seven continents.

Since 1918, we have been sharing our love of travel. Today our worldwide travel collection features comprehensive land tours, river cruises, rail journeys, small group tours, family trips, garden holidays and more. With Collette, wake each morning on tour with a new experience in front of you, and when your head hits the pillow, you will know it has been an amazing day. Best of all - we seamlessly handle the details. All you have to do is enjoy the adventure.